Category:
Digital Marketing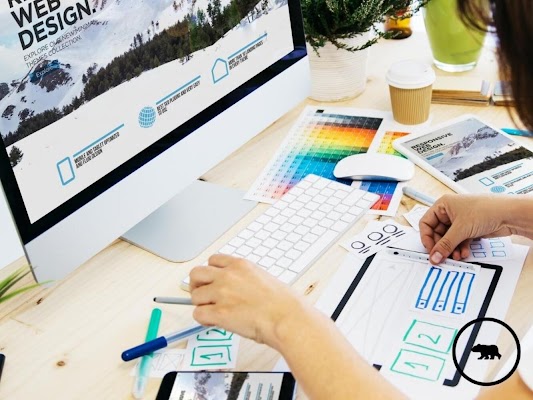 Search engine algorithm changes have a significant impact on the digital marketing landscape. Google is at the center of this flux, with its latest update causing a stir among digital marketers. To maintain their competitive edge, many have adopted innovative strategies. This includes leading services like reputable San Diego agencies. What Impact Does SEO Have on…
Read More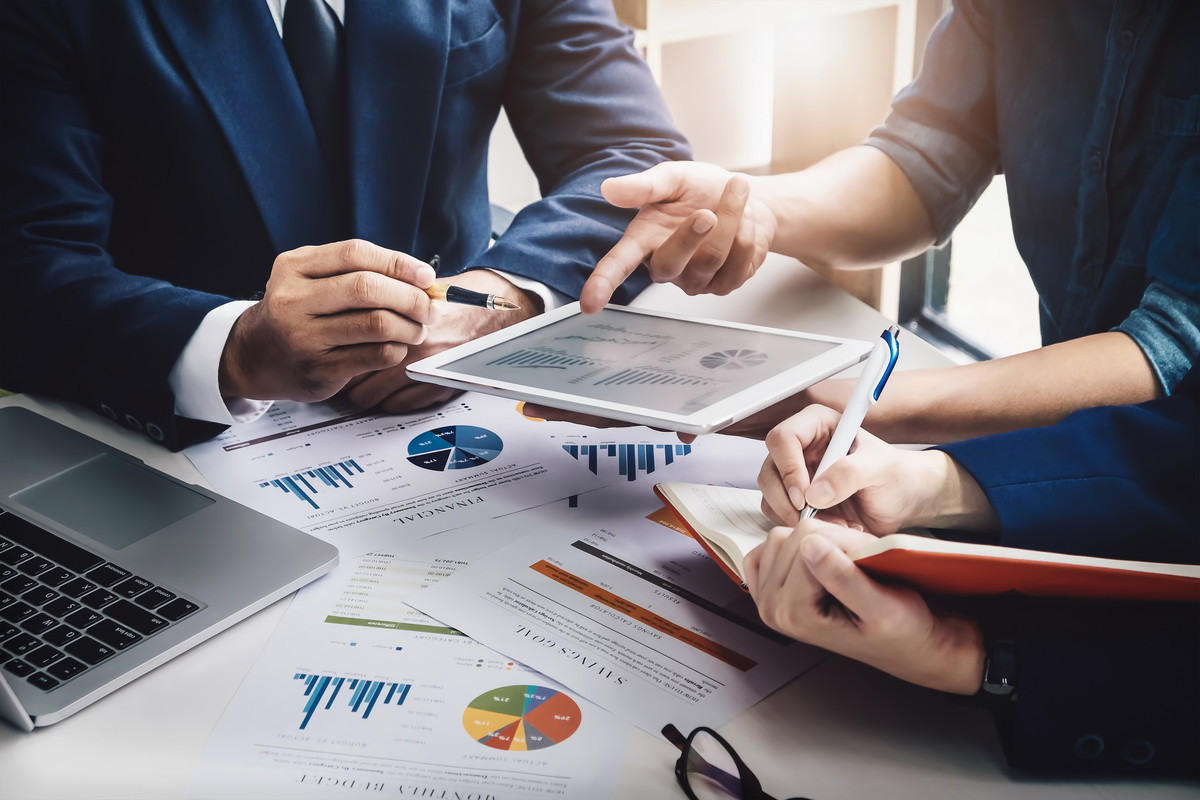 Understanding the customer journey is one of the most important factors in a successful marketing strategy. You were understanding of where, when, and how to engage in digital marketing will help you refine your sales cycle and increase revenue. Improving the customer journey can significantly impact your bottom line. According to a recent study by…
Read More
Recent Comments
No comments to show.